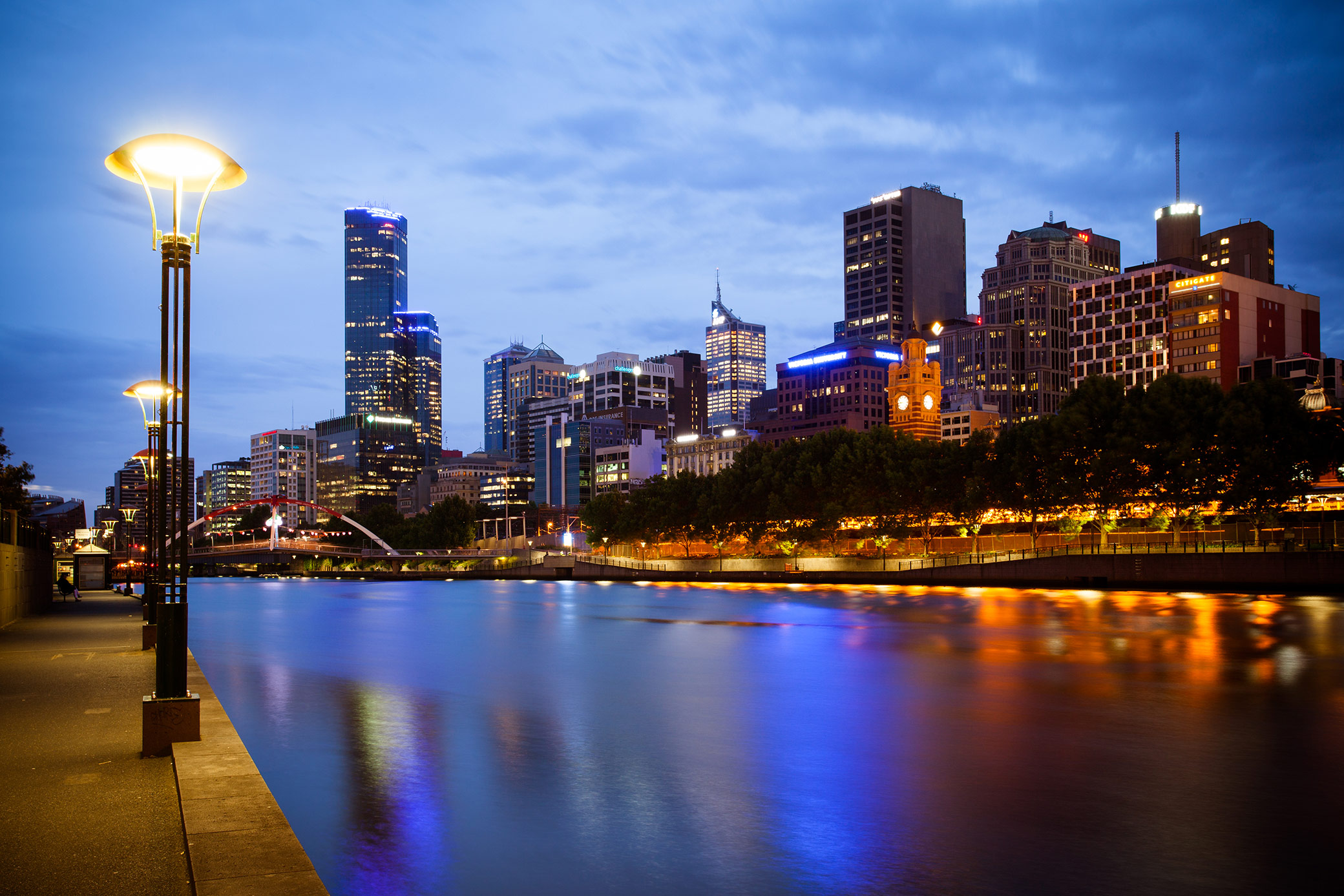 Entering the real estate industry in 2004, Jamie has never looked back; it is his passion, and he lives and breathes it, and has an in-depth structural knowledge of property due to his wealth of experience in the building industry. Jamie has grown up in the Mornington Peninsula area and has a firm understanding of surrounding suburbs.

Jamie comes from a sales and service background of running a very successful family business dealing with top-end companies. In the real estate industry, Jamie is able to translate that experience into providing many of his clients who entrust him with the sale of their family home, and match them with exceptional buyer service for those searching for their dream home. Setting the standard)n exceptional levels of service and communication, Jamie is able to fulfill his clients needs and dreams.

For Jamie, joining Eview was critical to his real estate career. 'Eview is a brand like no other with an outstanding reputation for being professional and ethical at every level, and we embrace the company vision of, DREAM, BELIEVE, COMMIT, AND DELIVER in everything we do. You have to live by it!

Beyond the office, Jamie can be found spending his free time with his family, doing stuff around the home and having an occasional hit of golf. As a Fully Licensed Estate Agent, Jamie is always learning to better himself so he can service you better.