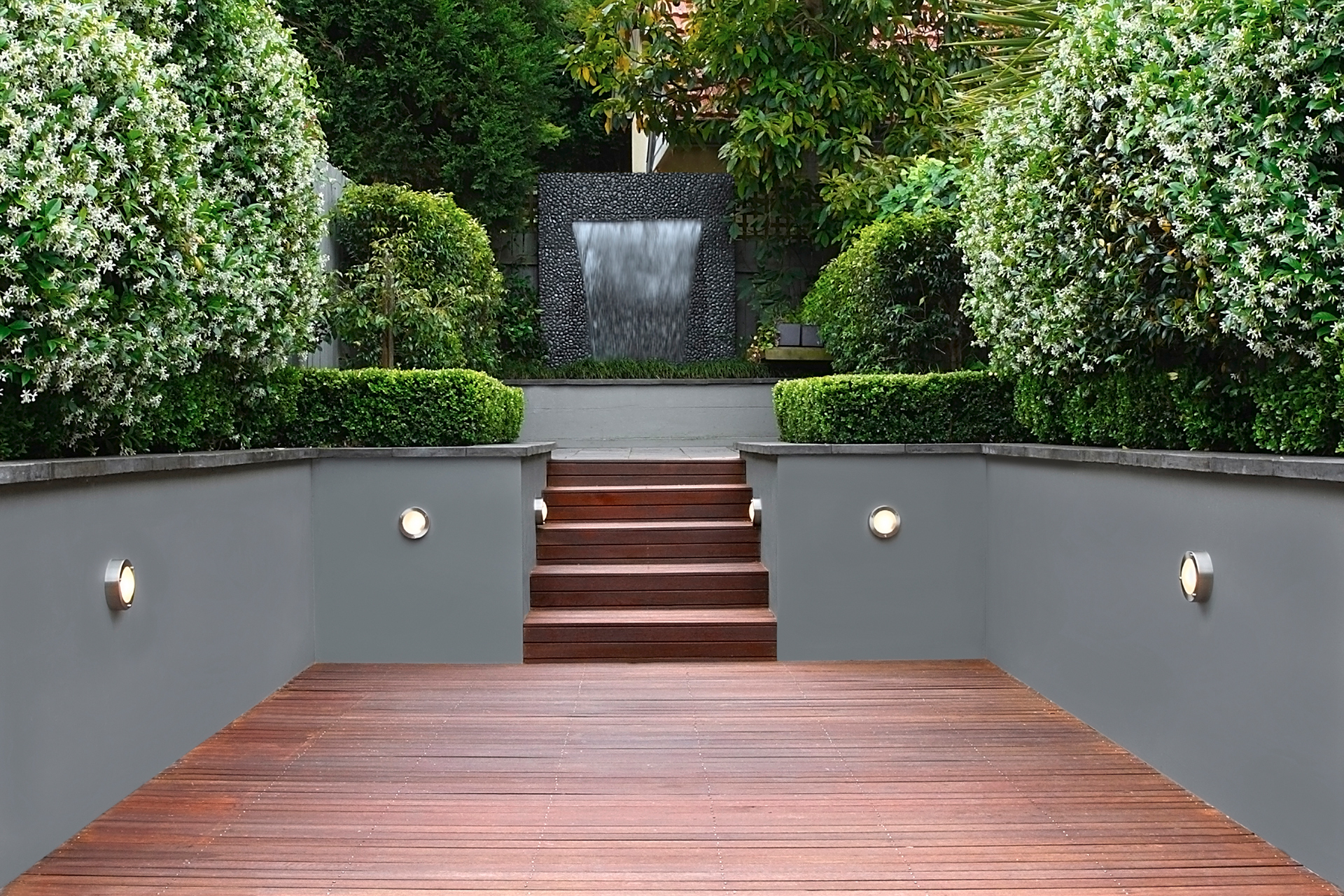 Recently transitioning from the health industry into the realm of real estate, Maddy Keating breathes excitement and enthusiasm when helping individuals conquer their property dreams. Having always called the peninsula home, Maddy understands exactly what drives people to live in this beautiful part of the world. Residing in the winery surrounded suburb of Red Hill, Maddy enjoys her weekends with her new husband, living a simple life, filled with lots of love and laughter.

Recognising the importance of developing and nurturing friendly and solid relationships with her clients, Maddy draws on her previous life experiences as a Clinical Myotherapist, to really engage with people; and to turn their real estate dreams into reality.

With an eye for style, a passion for detail and a key focus on organisation; be rest assured the journey of selling your home is a smooth and easy transition.